How We Are Different
_________________
When you think about vacation rentals it can be scary not knowing exactly what you will experience when you get there. At Heaven's Cabins we have strived to change that feeling for our guests. Most vacation rental companies list properties owned by many different owners. This can cause a very inconsistent experience for the guest as the different owners have different standards. We are different, our extended family owns and manages them all. When you book a property from Heaven's Cabins you can be assured our high standards will be evident when you walk into any one of our homes. Our high standards include luxury amenities, game rooms, hot tubs, king beds, fully stocked kitchens, and the most heavenly views of the mountains. We have built a portfolio of homes to appeal to the most discerning guest and their families. Our aim is that the second you set foot in a Heaven's Cabins home it will feel like your home with all the amenities you wish you had. Many guests remark, "They've thought of everything." Give us a try, we think you will feel the same way.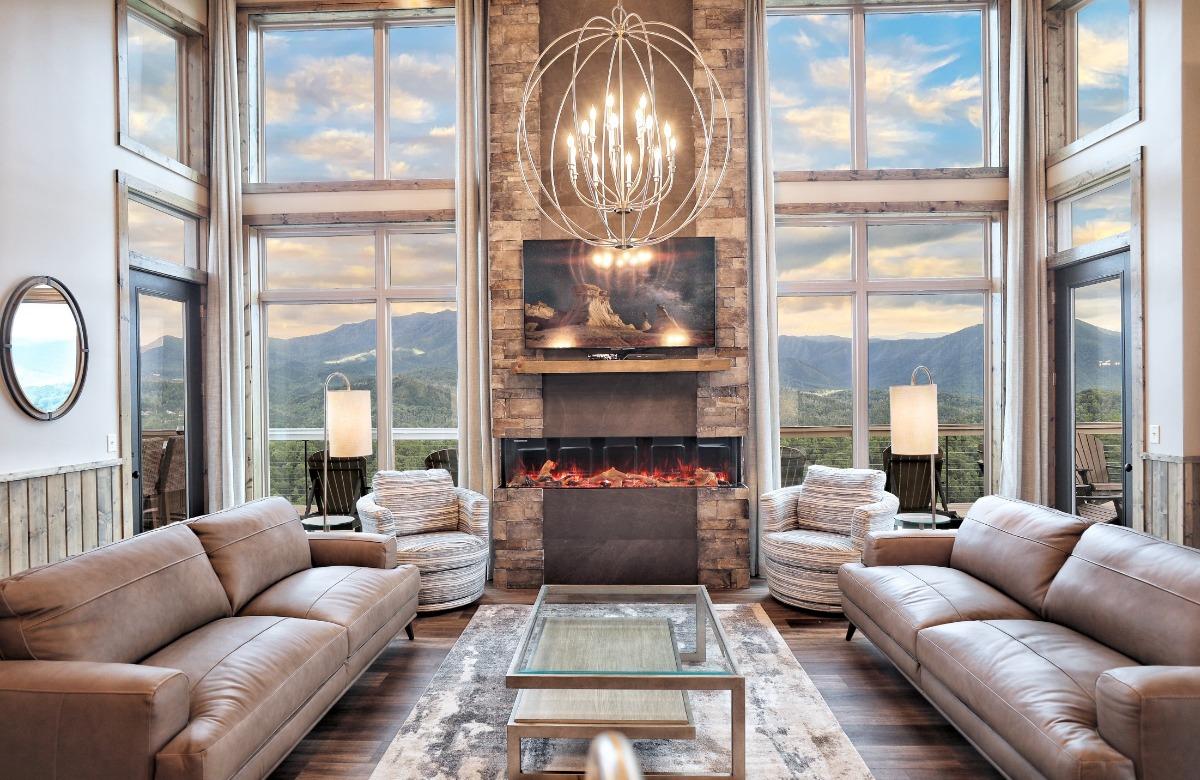 A Little About Us
_________________
Heaven's Cabins was born from a love of visiting Gatlinburg ourselves. Husband and wife team, Andre and Lauren, frequently would take weekend getaway trips to Gatlinburg. We decided to purchase our own vacation home and rent it out on the side. A problem arose, it was always rented! With a desire to make a life change we risked it all and moved to East Tennessee to grow a business, and Heaven's Cabins was born. Over the course of 2 years, we managed to acquire, renovate, and transform 8 incredible rental cabins. Then, on November 28th, 2016, tragedy struck…We lost 7 of those 8 cabins due to a once in a millennium wildfire, devastating many cabin communities in the area. Including the community we loved most, Chalet Village. Although that night was a terrible setback, we decided that we wanted to rebuild everything we lost. For several years we worked harder than ever before to rebuild and continue to expand Heaven's Cabins. We also managed to grow our family in that time frame.
With so much growth we knew we needed help. We turned to our friends, also a husband and wife team, Matt and Monica. They have been such an instrumental part of our business, and we couldn't be happier to have them on our team. Matt heads up our customer service and day to day operations while Monica handles our graphic design and marketing. With the help of their friend and Andre's cousin, Patrick, they began purchasing properties of their own. They currently own 7 of the properties listed on our website and are still growing.
Our business history has had so many ups and downs but we can't wait to see where our future will take. After the fires we had one mission, bring life back to the mountain. We have accomplished that goal and will continue to grow with a passion to share our love for Gatlinburg and provide our guests with a wonderful place to stay.
Heaven's Cabins Family
_________________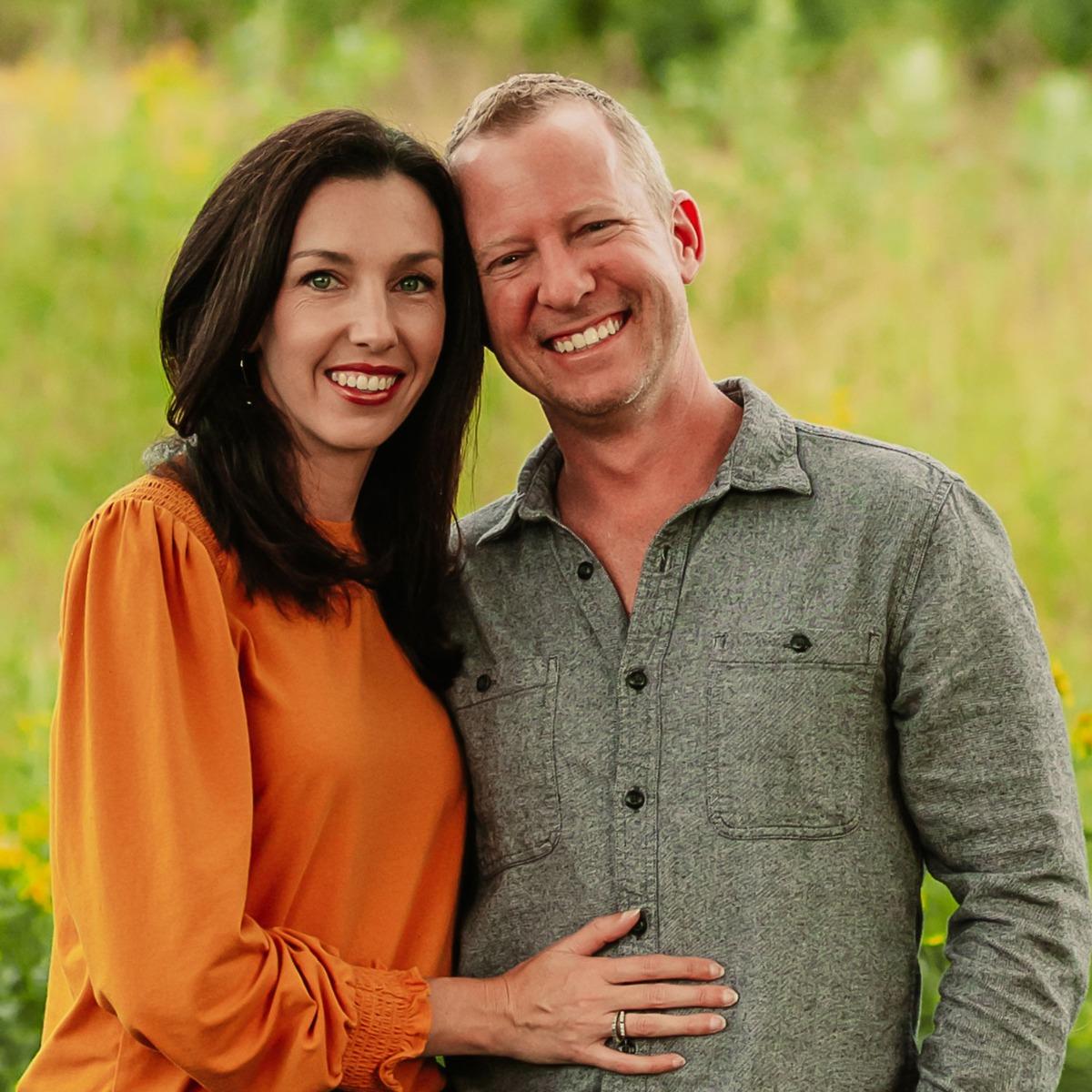 Lauren & Andre
Heaven's Cabins Owners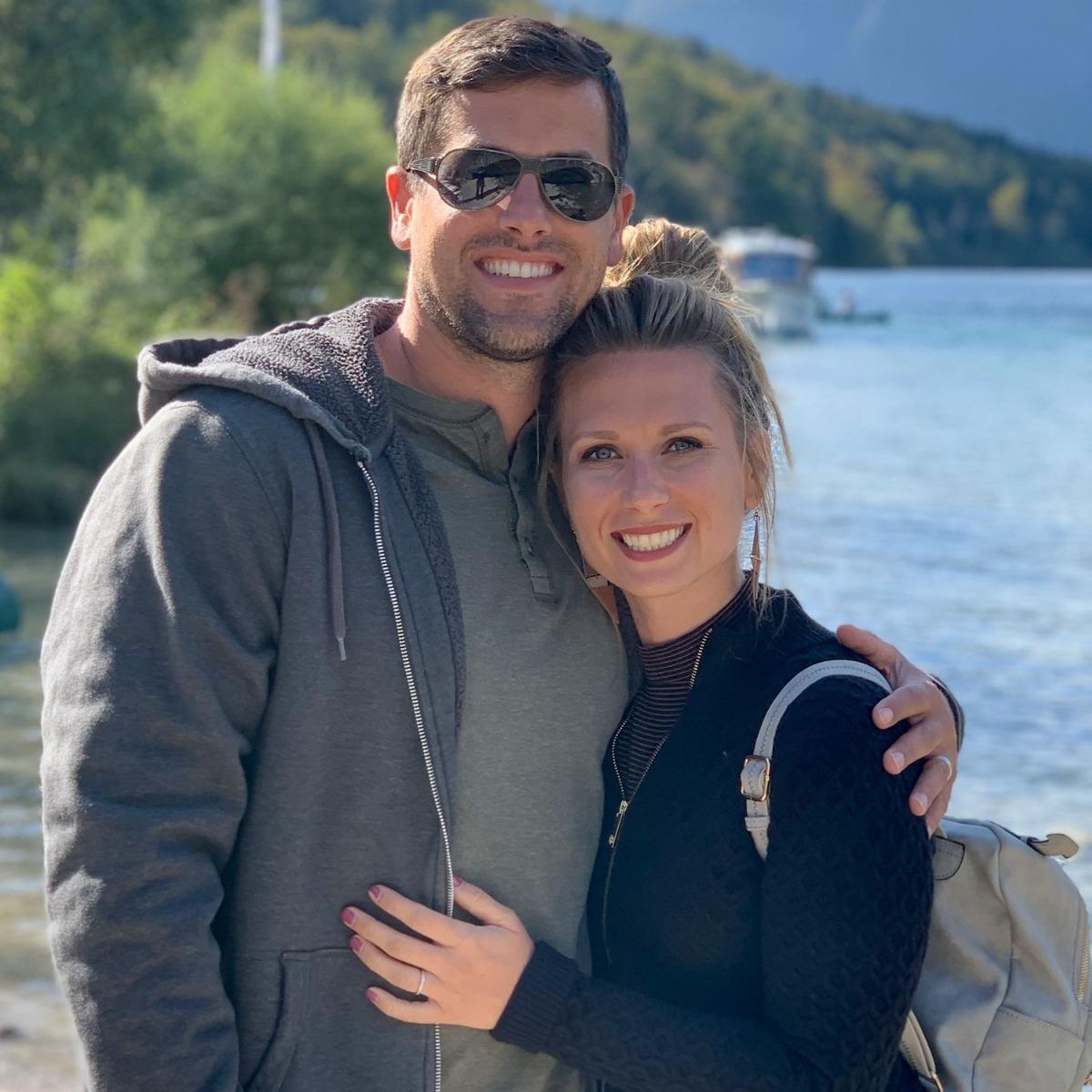 Monica & Matthew
MMPD Owners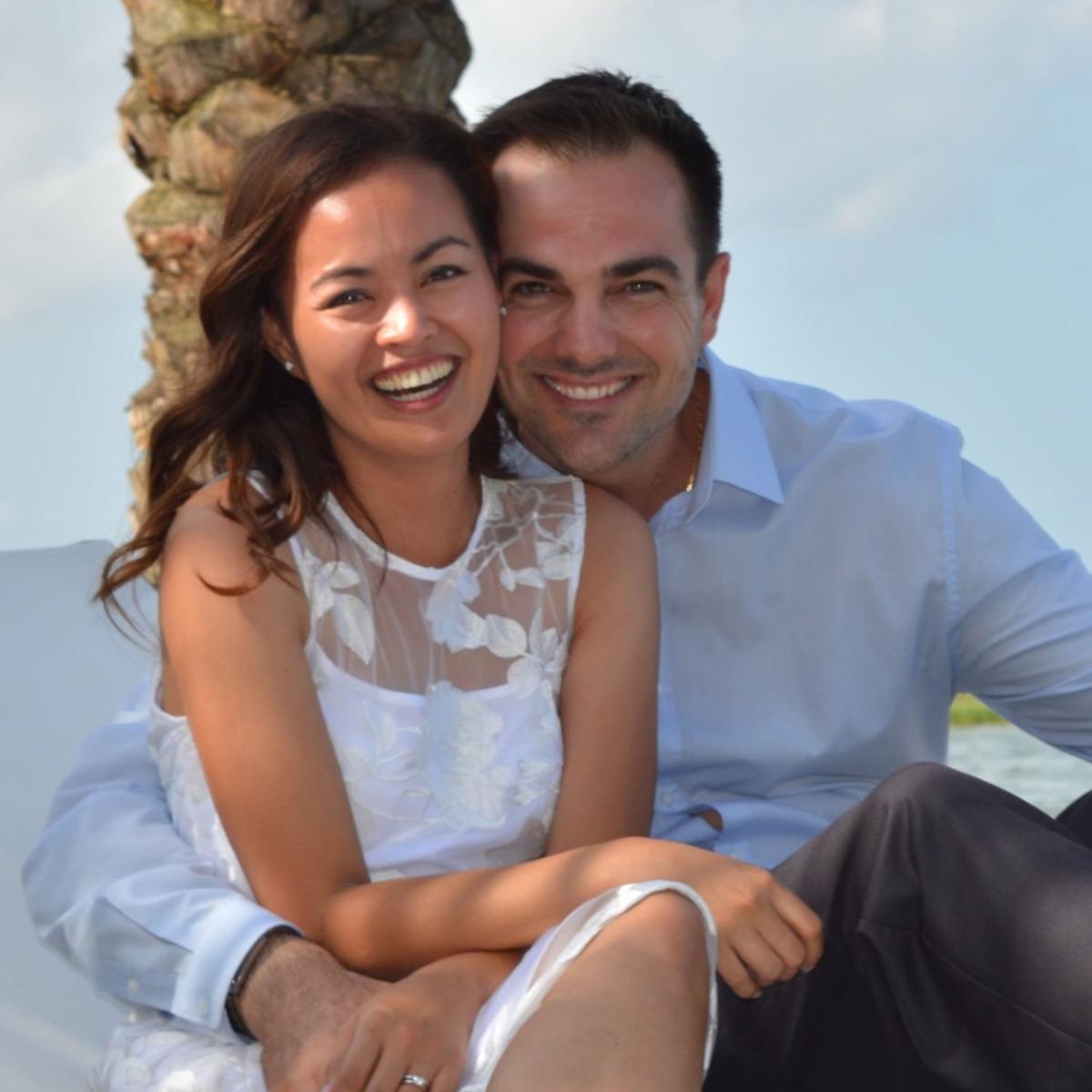 Jocelle & Patrick
MMPD Owners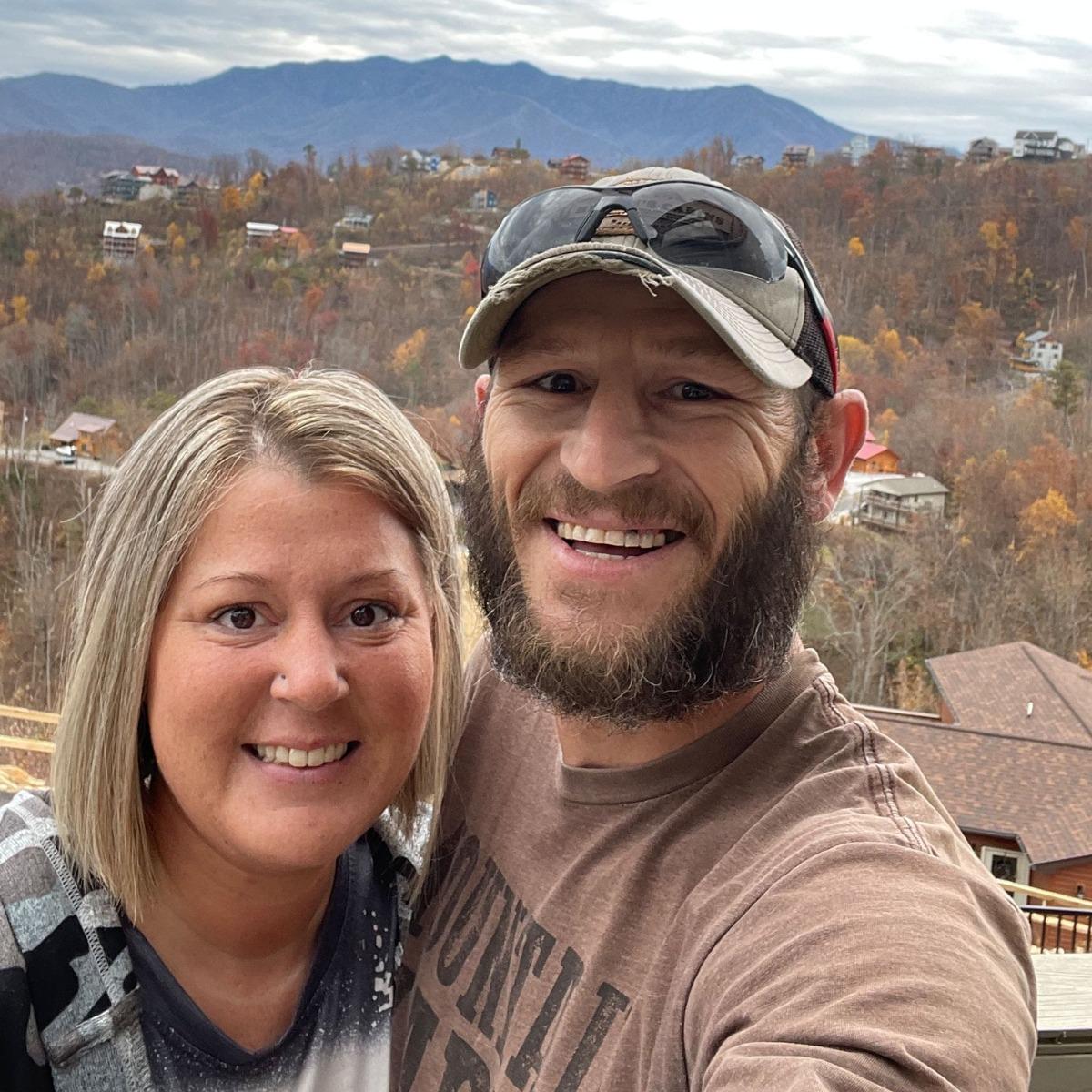 Christia & Josh
Maintenance